Events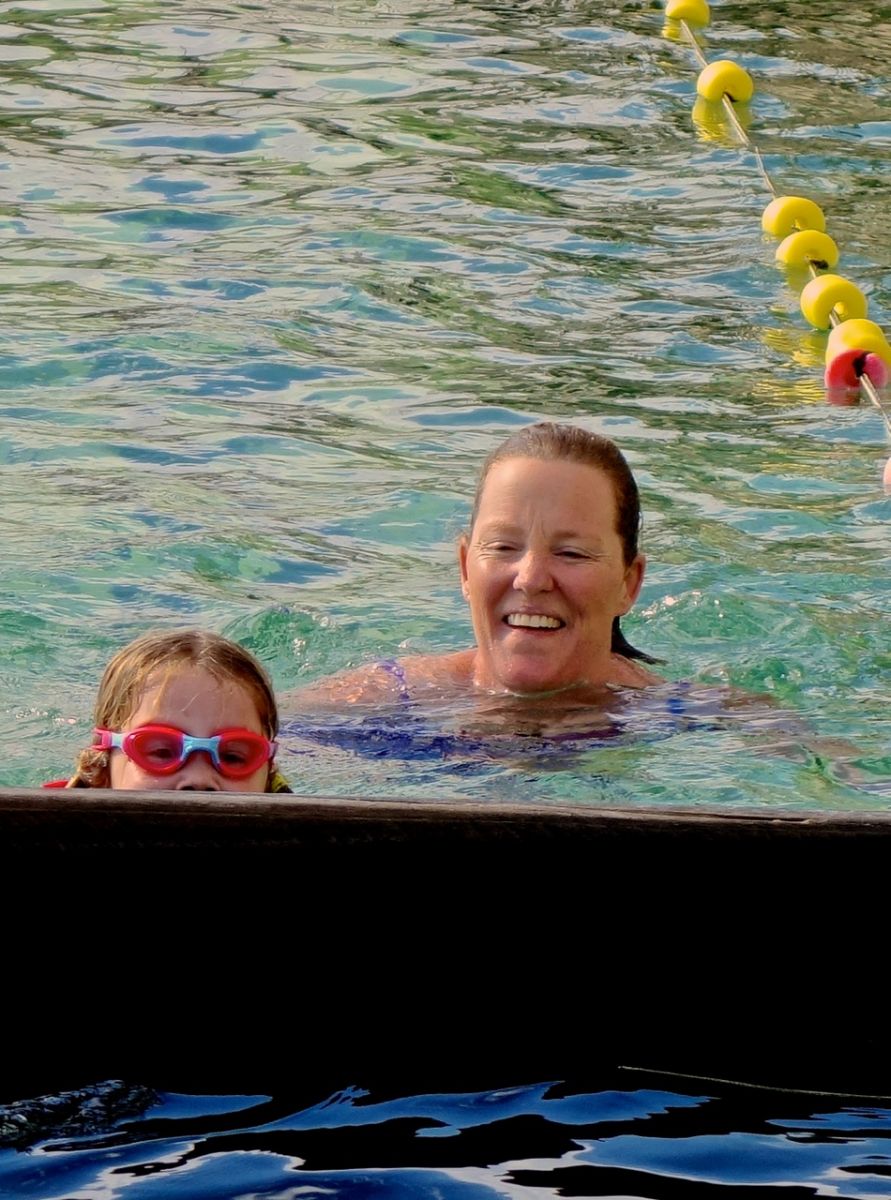 Bronte Swimming Club operates on Saturday mornings from October to April during the summer months.
It runs handicapped swimming events for young and old with ages ranging from 3 years to 70+
The Club is unique in Sydney ocean pool swimming in that it holds events for all swimming strokes.
As the Bronte pool is 30M long our events are held over 30,60,90,120 and 210M.
The pool accommodates 5 lanes per event.