Sponsors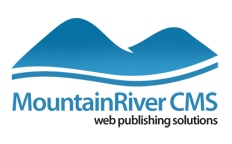 MountainRiver is a principal sponsor of the bronteswimming.com.au site.
MountainRiver CMS provides leading website publishing platforms - or in the jargon Web Based Content Management Systems (WCMS or CMS) and membership systems. Specialities are membership sites, corporate sites and campaign sites. MountainRiver CMS provides a full technical service. We have a suite of powerful solutions suited to business and government.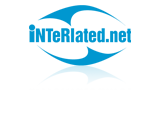 Interlated.net  is a principal sponsor of the bronteswimming.com.au site.
Interlated is about web application development and data driven web applications. We are an Australian based company that has delivered on sophisticated applications supporting marketing efforts, corporate sites and in-depth applications - among the flagship being an emissions calculator programme.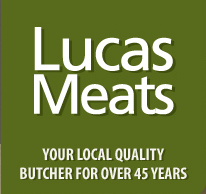 Lucas Meats (McPherson St, Bronte) supply best quality meats to the retail and wholesale trade and have spent a lot of time working with the best suppliers in our trade to ensure that every item we sell is from the best quality source available.  We're delighted to pass on our enthusiasm, providing ready advice on cuts, preparation and cooking. Lucas Meats continually strives to deliver exceptional service and quality to the growing demands of it's customers in Bronte, Sydney & regional NSW.